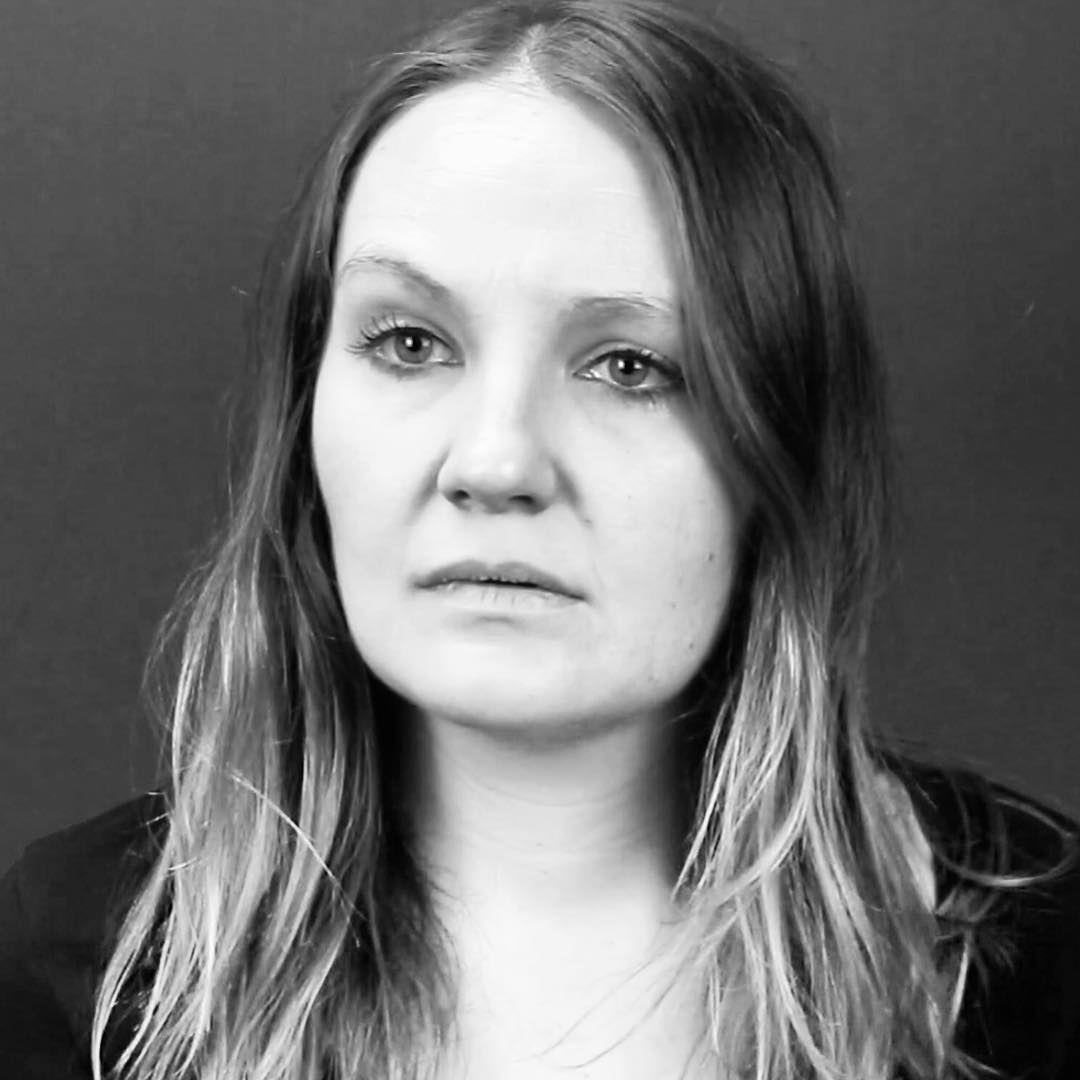 "Dani from 660 STUDIOS NYC is amazing! My first session with her I booked the gig and my second session I got incredible feedback from the casting director. She makes you feel really relaxed and helps with the read. She really cares. Highly, highly recommend this service," Gina Costigan.
"Dani is a person who does everything with 100% commitment. Her willingness to help her clients and her compassion as a business owner allows her to assist actors with the highest standard of excellence. 660 STUDIOS NYC is simply a major asset!" Clyde Baldo.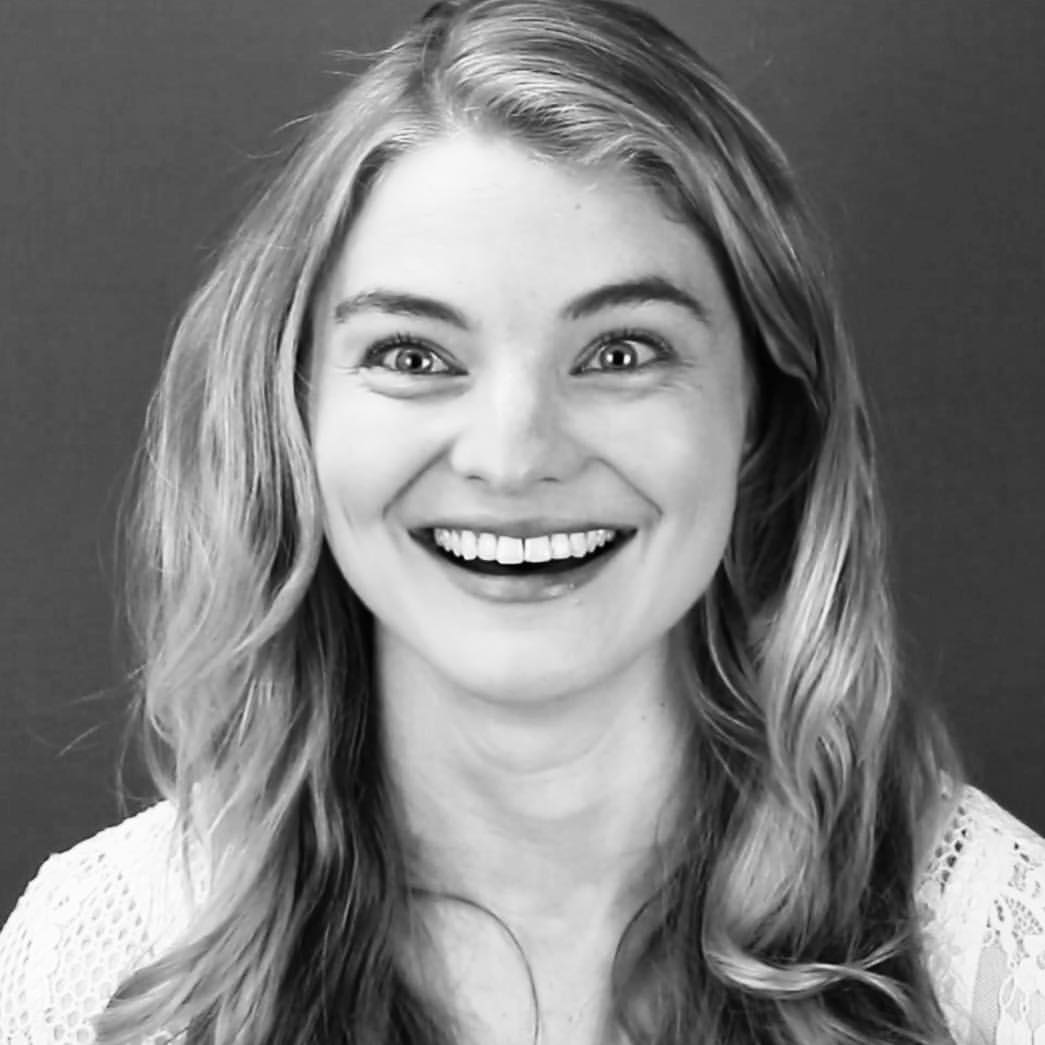 "660 STUDIOS NYC is a GEM! Professional, spot on direction and affordable in a relaxing environment- So you can just focus on the work," Sara Hogrefe.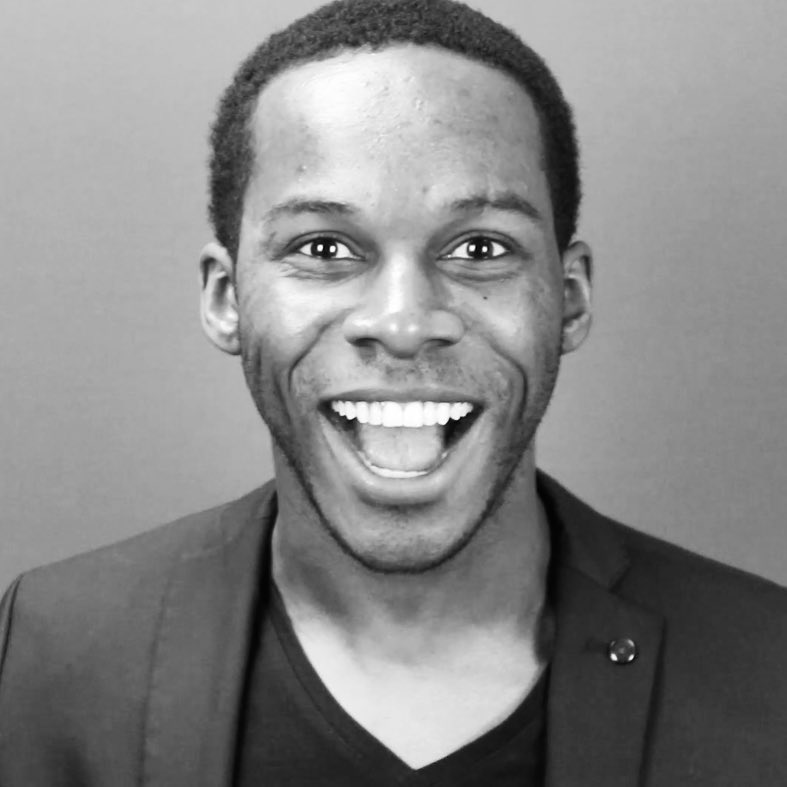 "Talented, humble, patient, and professional is just scratching the surface at describing Dani's work! This lady is terrific at what she does. I went it to record three different scenes and a slate and it came out better than I could have ever imagined. Thank you for your help, Dani!" Akono Dixon.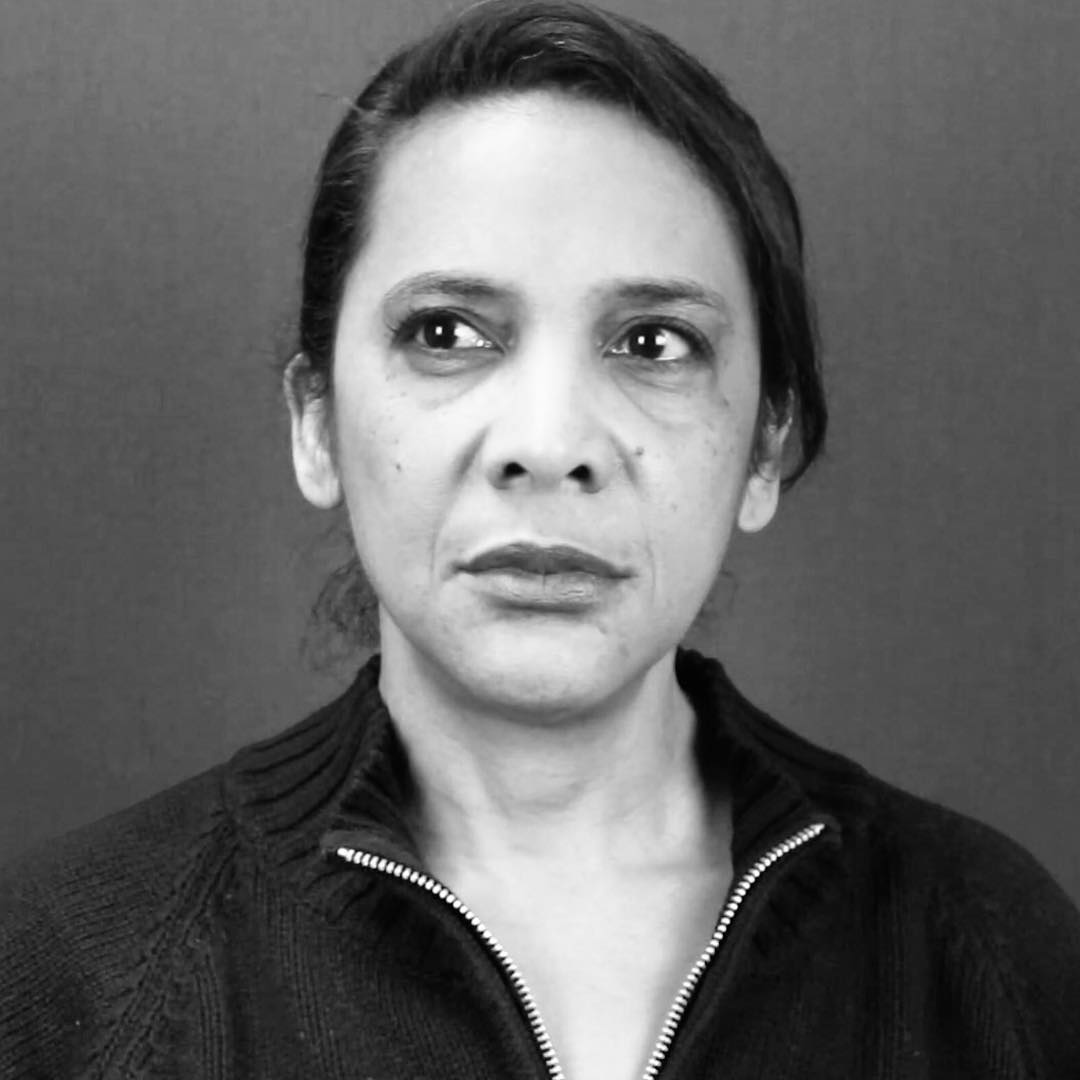 "I love going to 660 STUDIOS NYC for all my selftapes. Dani is so professional. She coaches you on the spot so that you can present your best work.
After my last selftape at 660 STUDIOS NYC, I received an in-person callback and then booked the job!" Rina Mejia.
"660 STUDIOS NYC is the best selftape spot in NYC! Dani is such a pro, an absolute joy to work with and totally affordable! I shoot all of my selftape auditions here and will continue to do so," Hunter Emery.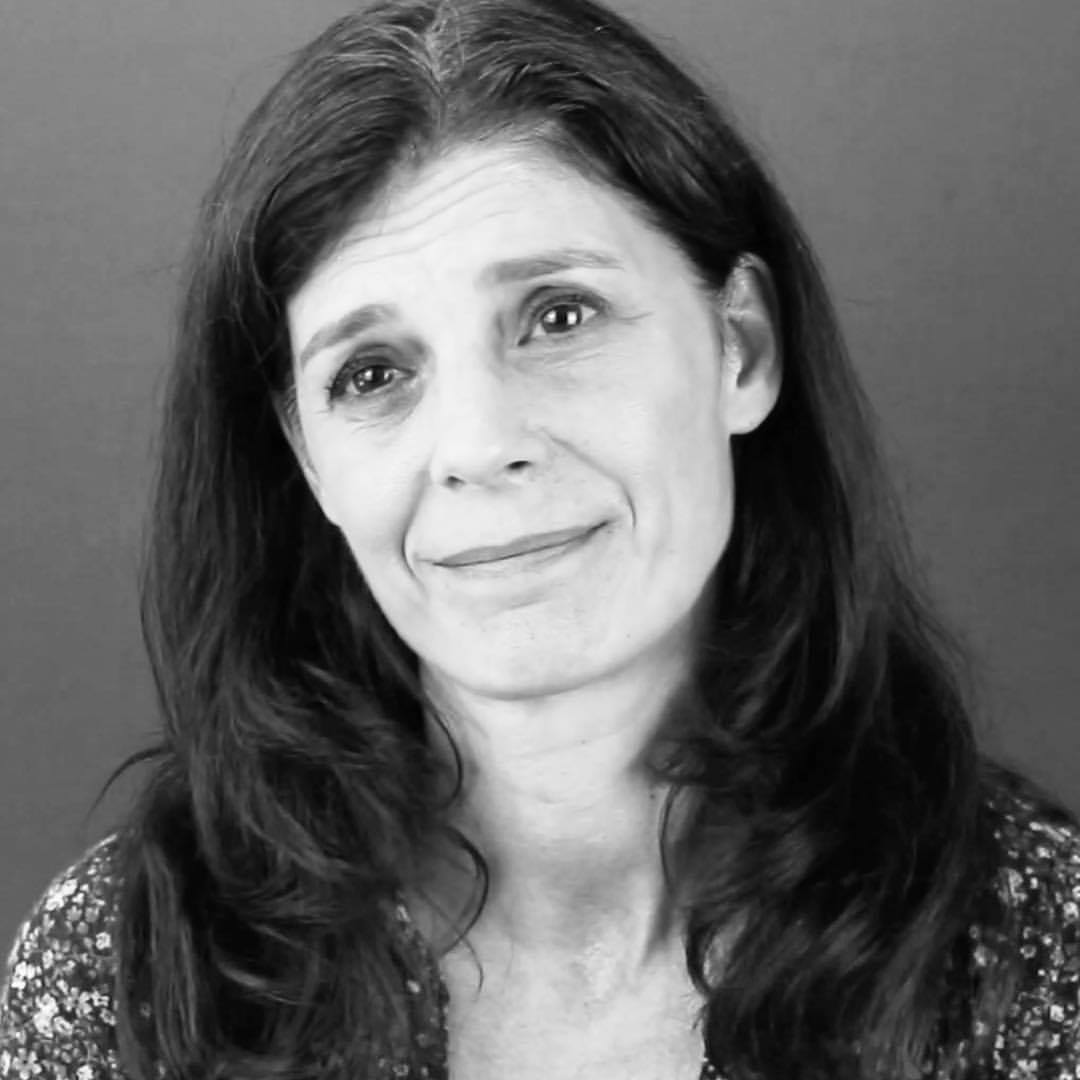 "My first time at 660 STUDIOS NYC, Dani immediately made me feel comfortable and confident. Her understanding of the business and of the actors process gives Dani a unique skill set that is a true gift to her clients. Dani's attention to detail helped me to create perfect slateshots that my manager loved," Catherine Nastasi.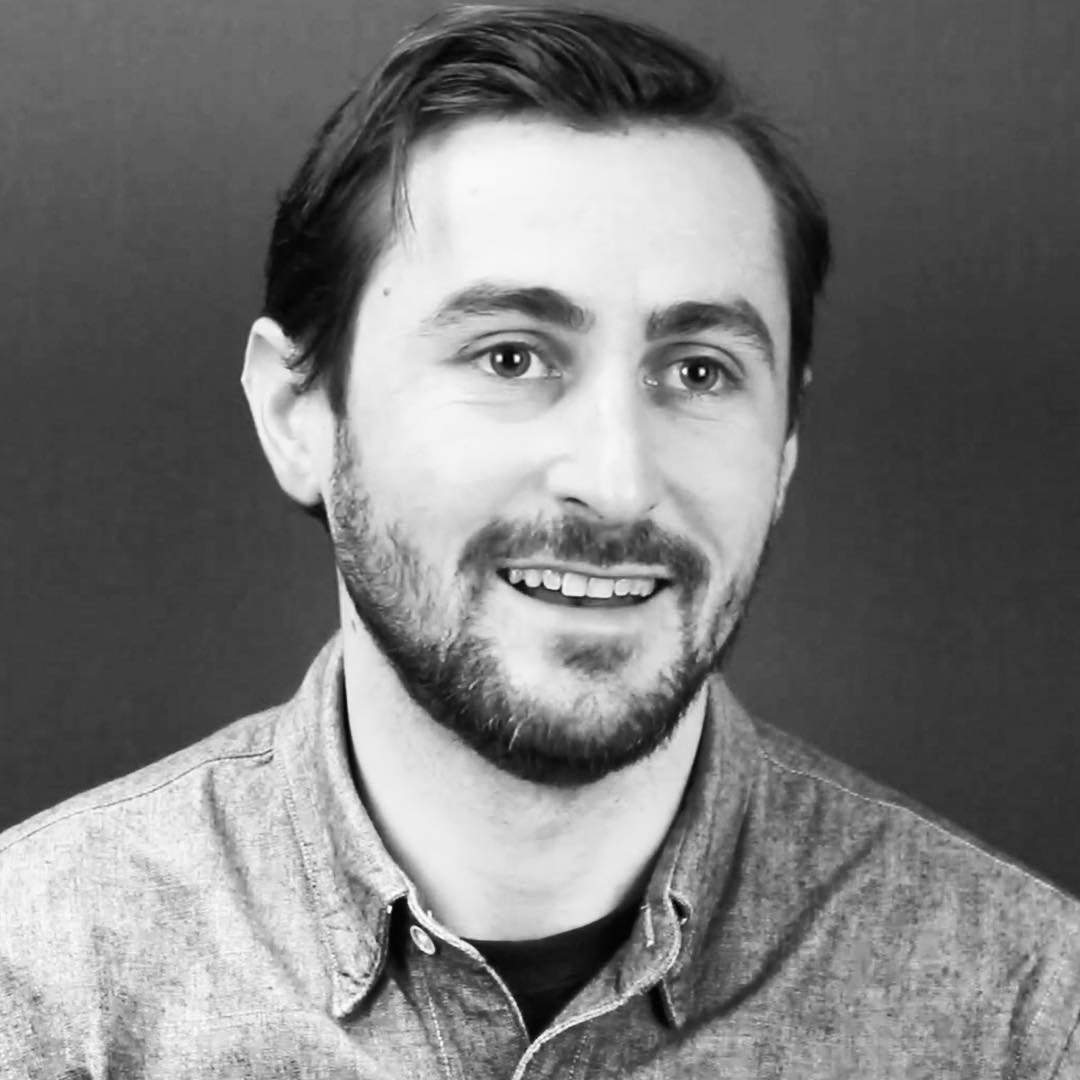 "I had a last minute selftape I needed to get in for an agency that was considering bringing me on for legit representation. Dani got me in ASAP, coached me on both of my scenes and got several really great takes out of me. I left with several options to choose from. I sent in the tapes and am now repped! Thank you, Dani!" Kyle Leibovitch.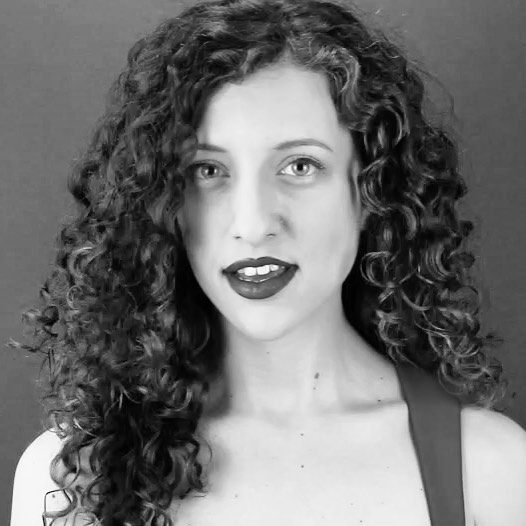 "I cannot express how extremely happy I was with the slateshots Dani worked with me on! I learned more in one session than I have in some classes! She is a great director and on camera coach allowing me to fully trust that I was going to get what I needed, and I did! Dani is a brilliant asset to this industry and I am grateful to have her studio as a resource to help me take my career to the next level!" Bethany Nicole Taylor.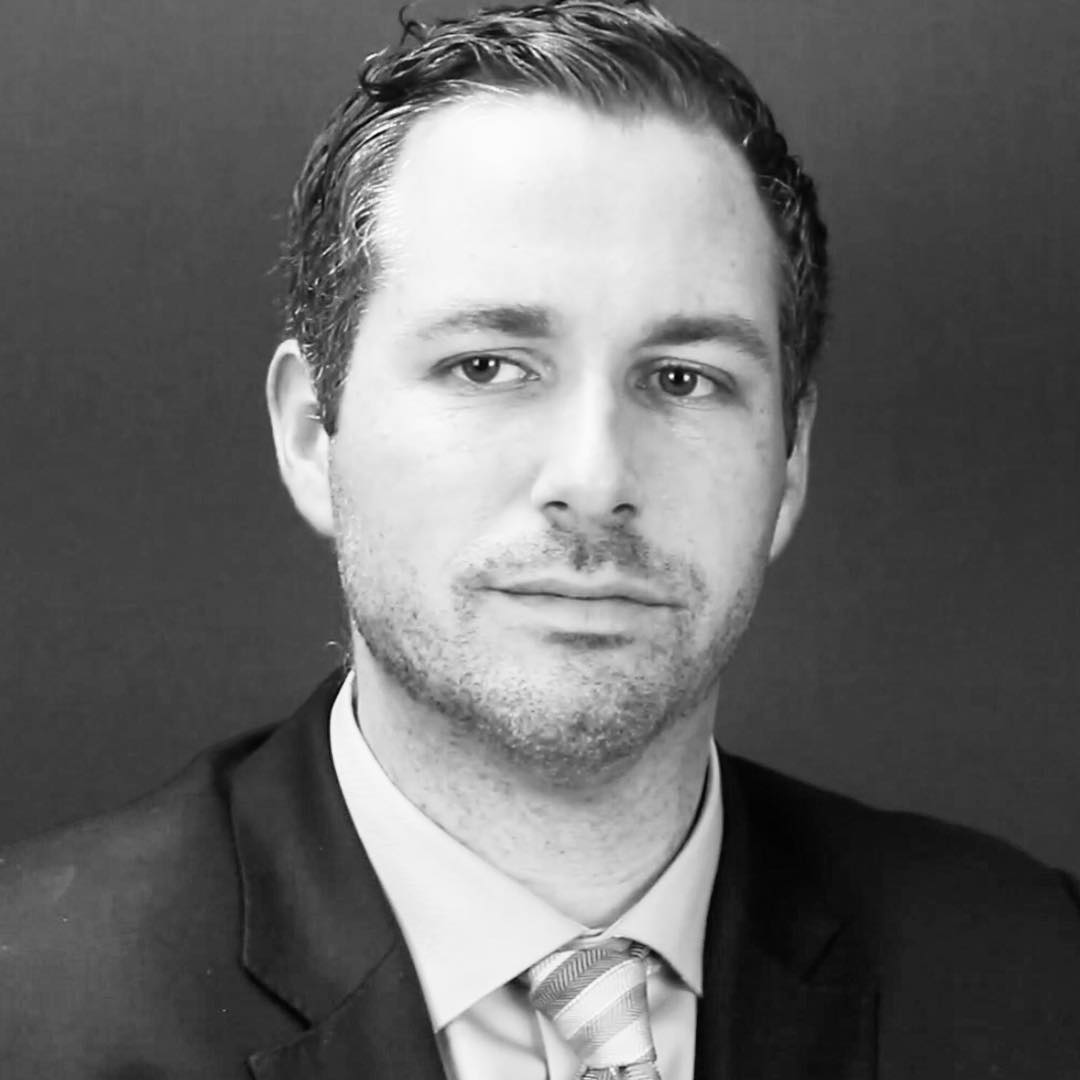 "Dani is great. I was in and out of her studio very quickly. She could accommodate my height (6'4") with the lighting and camera (if you're tall, this is important!) She always has insightful input after the read as well that helps make your audition a tad more crisp. I wholeheartedly recommend 660 STUDIOS NYC!" Alex Witherow.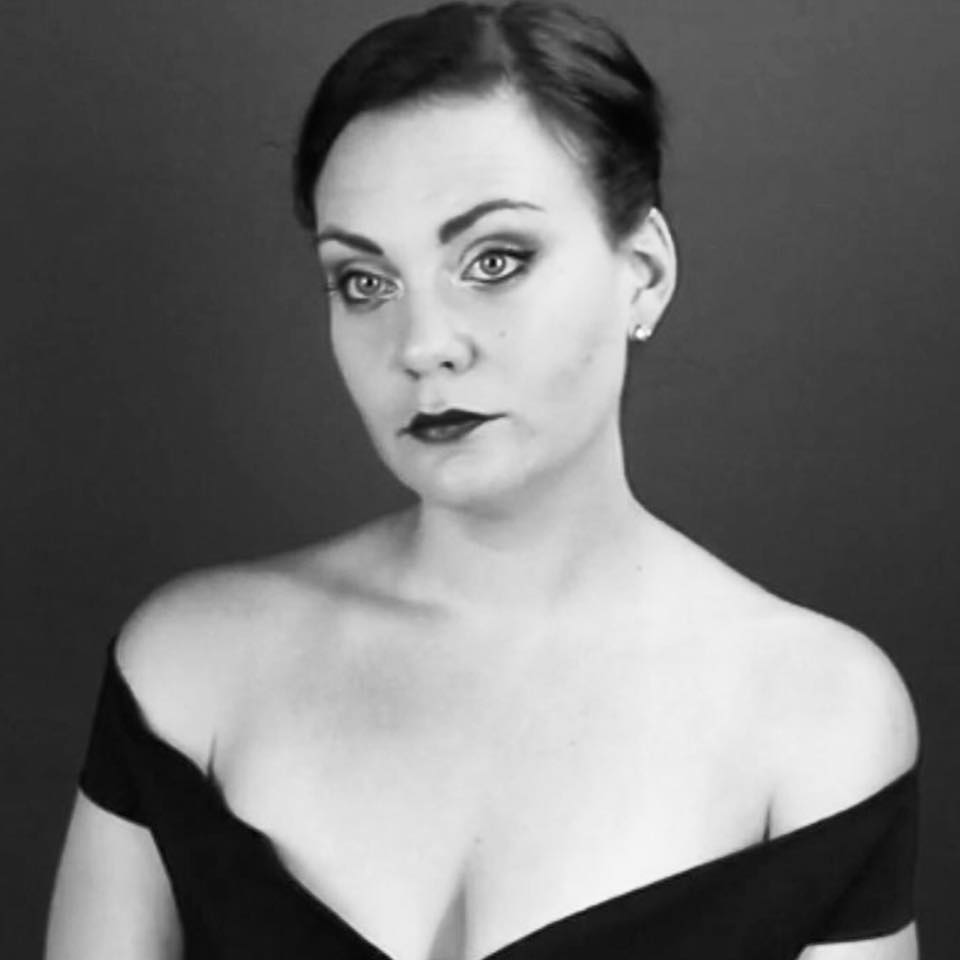 "I am so excited! I booked my first leading role in a SAG feature film! I'll be playing... a deranged murderer on location in New Orleans! Huge thanks to Dani from 660 Studios NYC! Excellent lighting, great camera. I highly recommend 660 STUDIOS NYC to everyone for taping," Bethany Lauren James.